Last October 10 -11 marked an exciting shopping extravaganza known as Prime Big Deal Days. Amazon Prime members across the globe experienced a whirlwind of discounts and deals that left them eagerly awaiting the next big shopping event. In this article, we'll delve into the history and evolution of Prime Big Deal Days, explore the rationale behind having Prime Day twice a year, highlight the significance of this event to both sellers and buyers and how its innovation provides an opportunity.
History of Prime Big Deal Days
Prime Big Deal Days, the brainchild of Amazon, has come a long way since its inception. What started as Amazon Prime Day, a single-day event in 2015, has now evolved into a two-day shopping extravaganza spanning various categories, from tech gadgets to fashion, home essentials to entertainment. Amazon recognized the potential of creating an exclusive shopping event for its Prime members, and it has only grown bigger and better over the years.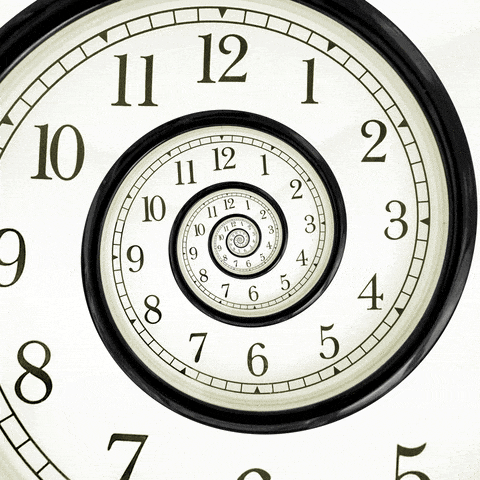 Why is there Prime Day twice a year?
Amazon's decision to host Prime Day twice a year is not random; it's a well-thought-out strategy. The first Prime Day, usually in July, coincides with the summer season, while the second, in October, aligns with the holiday shopping season. This biannual approach allows Amazon to capture the attention of shoppers during peak times, providing them with discounts and offers when they need them most. It's a win-win for both shoppers and Amazon, fostering a sense of anticipation and excitement.
Importance to Sellers and Buyers:
Prime Big Deal Days are not only a shopper's delight but also a boon for sellers. They get a chance to showcase their products to a massive global audience, increase their sales, and boost brand visibility. For buyers, it's an opportunity to snag products at discounted rates, explore new brands, and experience the thrill of a massive shopping event.
Prime Big Deal Days: Where Innovation Meets Opportunity
Prime Big Deal Days, the annual shopping extravaganza, has a few fascinating aspects that often go unnoticed. One intriguing fact is that Amazon frequently introduces new product launches and exclusive partnerships during this event. It's the perfect platform for emerging brands and innovative products to gain exposure to a massive global audience. Additionally, Prime Big Deal Days have seen a surge in small and medium-sized businesses participating, fostering economic growth and providing customers with a diverse array of choices. It's not just about the mega-deals; it's also a celebration of innovation and entrepreneurship, making it an exciting time for both shoppers and sellers.
Conclusion
In the realm of online shopping, Prime Big Deal Days have become an institution. They've evolved from a single-day affair to a two-day shopping spectacle, offering unprecedented discounts, and serving as a prime opportunity for sellers and buyers alike. Amazon's strategy of hosting this event twice a year further solidifies its place in the hearts of shoppers and cements its position as a retail giant. So, mark your calendars and be ready for the next Prime Big Deal Days – a shopping experience like no other.
FAQs
When is the next Prime Big Deal Days event?

Amazon typically announces the dates a few weeks in advance, so keep an eye on your Prime account and notifications for updates.

Do I need an Amazon Prime membership to participate in Prime Big Deal Days?

Yes, Prime Big Deal Days are exclusively for Amazon Prime members. If you're not a member, you can sign up for a free trial to enjoy the benefits.

Can I return items purchased during Prime Big Deal Days?

Yes, the standard Amazon return policy applies to items purchased during Prime Big Deal Days. Be sure to check the return window and conditions for each product.

How can I make the most of Prime Big Deal Days?

To maximize your savings, create a wishlist in advance, set up notifications, and be ready to shop when the deals go live. Also, keep an eye on Lightning Deals for time-limited offers.
Remember, Prime Big Deal Days are a shopping event you don't want to miss. Stay tuned for the next edition, and happy shopping!
Let's take your e-commerce business to the next level together!
For any inquiries about your business needs and our services, drop us an email at [email protected] or give us a ring at 818-510-1499. We are happy to help!