As the year draws to a close and the holiday season approaches, eager shoppers await one of the most thrilling events in the retail calendar, Black Friday. But before we dive into the tips and tricks to master your Black Friday shopping in 2023, let's take a moment to unravel the history that makes this shopping extravaganza truly extraordinary.
A quick history
Black Friday, refers to the day after the Thanksgiving holiday. The term that originally referred to a financial crisis in the 1800s, has now transformed into a shopping phenomenon. The modern origin of Black Friday as we know it can be traced back to the 1950s when retailers in the United States started offering special deals to mark the beginning of the holiday shopping season. Since then, it has evolved into a global shopping spree, with consumers seeking the best deals on a wide range of products, from electronics to fashion and beyond.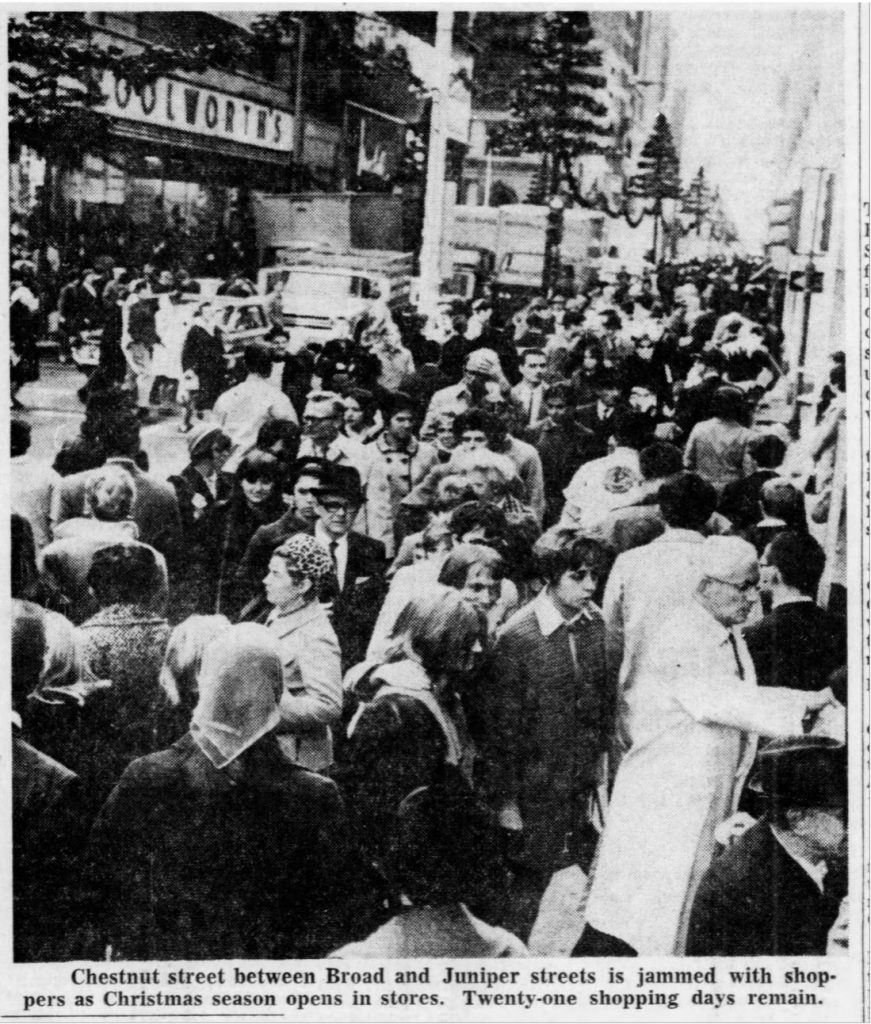 Making the Most of Black Friday
Plan ahead: Early Bird Gets the Savings
Kick off Black Friday 2023 right by setting your alarm clock a bit earlier. Many stores offer exclusive early bird specials for shoppers who arrive early. These deals often come in limited quantities, so it's essential to be at the front of the line.
Online vs. In-Store Shopping
This year, Black Friday gives you the flexibility to shop both online and in-store. But which one is right for you? Consider factors like convenience, availability, and shipping times when deciding where to make your purchases.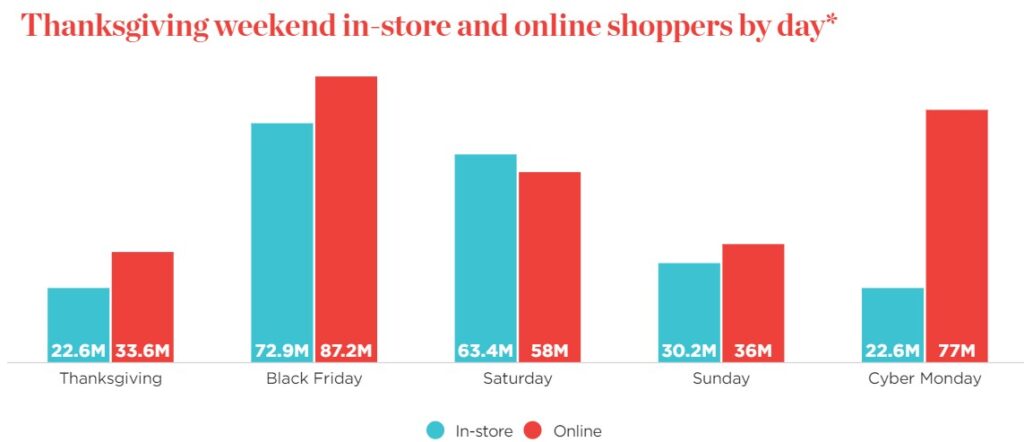 Price Comparison: The Shopper's Best Friend
Use price comparison websites or apps to ensure you're getting the best deal. Tools like Google Shopping, PriceGrabber, or Shopzilla can help you compare prices across various retailers and find the best bargain.
Loyalty Programs: Your Secret Weapon
Take advantage of store loyalty programs. Many retailers offer exclusive discounts, early access to deals, or rewards for loyal customers. Sign up ahead of time or use your existing memberships to unlock additional savings.
The Power of Mobile Apps
In 2023, retailers are increasingly relying on their mobile apps to offer exclusive discounts and promotions. Download the apps of your favorite stores and stay updated on the latest deals as they drop.
Some Black Friday Bonus Tricks
Mastering the Art of Doorbusters
Keep a close watch on doorbuster deals – they're like gold dust. These limited-quantity, high-discount items are available for a short time, and they can provide you with significant savings. Be ready to pounce.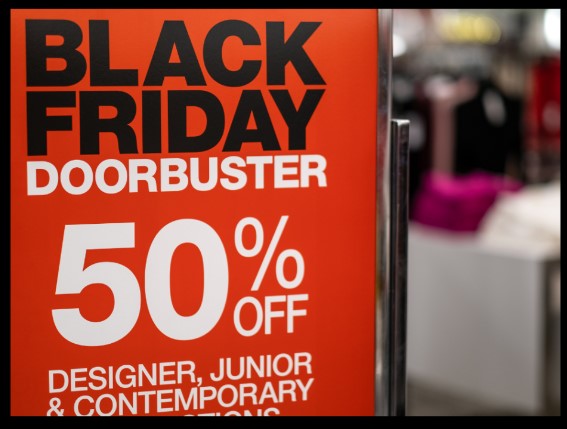 Shop Strategically
For in-store shopping, strategize your route. Start with the stores where you anticipate the most significant savings. Don't forget to grab store maps if they're available to help you navigate the crowds.
Conclusion: A Successful Black Friday Awaits
Black Friday is an exhilarating shopping event that offers incredible savings for savvy shoppers. By planning ahead, staying within your budget, and utilizing various tips and tricks, you can make the most of this shopping extravaganza in 2023 while ensuring a safe and enjoyable experience.
FAQs
1. What is the history of Black Friday?
Black Friday originated as a term for a financial crisis but evolved into a shopping phenomenon in the 1950s, marking the beginning of the holiday shopping season with special deals and discounts.
2. How can I make the most of Black Friday in 2023?
To maximize your Black Friday experience, arrive early to secure early bird specials, create a budget, and make a shopping list. Utilize price comparison websites, loyalty programs, and mobile apps for exclusive deals.
3. What are doorbusters?
Doorbusters are limited-quantity, high-discount deals offered by retailers during Black Friday. These offers are available for a short time, so be ready to grab them.
4. Can I shop both online and in-store on Black Friday?
Yes, in 2023, you have the flexibility to shop both online and in-store. Compare prices and availability to make the best choice for each item on your list.
Let's take your e-commerce business to the next level together!
For any inquiries about your business needs and our services, drop us an email at [email protected] or give us a ring at 818-510-1499. We are happy to help!